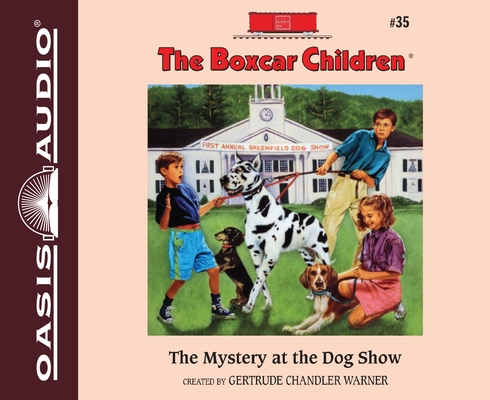 The Mystery at the Dog Show (The Boxcar Children Mysteries #35)
Publication Date:
September 30th, 2014
Description
The Boxcar Children are going to a dog show. They meet all kinds of dogs, from a spotted Dalmatian to a big, hairy sheepdog. But then strange things start happening at the dog show, and no one knows why. Can the children solve the mystery and save the day?